Last uploads
Mussilady has no images uploaded.

Hey Mussilady,
By this adres uw-aanvraag@hotmail.com, you can ask your glitter words, if you like.
It is from Rina, a verry nice lady from Belgium. She makes all the name graphics
and wishing cards for the dutch site animaatjes.nl. She is really a geneous!!!!
Yesterday she send me allready all your requests for your spiritual site.
I must first upload your requests, and than I send them to you.
Greets and have a nice day, Mâry
19 june 2013
Like (

0

)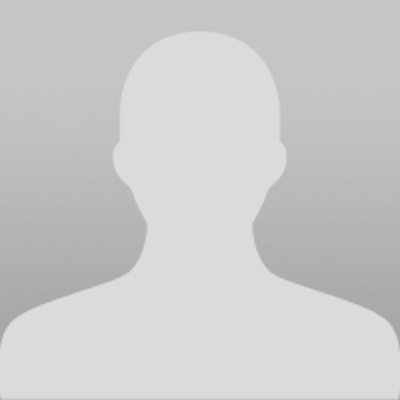 hi, can i use these images for my business to sell on stuff for my clients do u know?
14 june 2013
Like (

0

)

Mussilady,
Hi, nice that we became friends here on picgifs. Thanks for adding me. I wish you much fun here, and maybe till next time.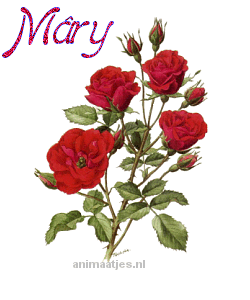 15 may 2013
Like
(

1

)